[ad_1]
More than a third of industrial facility managers surveyed expect their company to increase its contract workforce over the next six months, showing growing optimism for Baton Rouge's industrial sector.
However, 52% of industrial plant managers surveyed in the first quarter by the Greater Baton Rouge Industry Alliance do not expect any change in the employment of contractors, while 10% plan to lay off contractors. .
Most industrial plant managers see no change in the first half of 2021 in plant output, capital spending and business employment, according to the survey. Only 21% of factory managers plan to increase production; 28% see an increase in capital spending; and 17% are looking to hire new workers, according to the survey.
Economic uncertainty persists as the economic recession fueled by the coronavirus pandemic continues.
The alliance has more than 60 industrial members, including manufacturers of petrochemicals, paper, pharmaceuticals and other industries in the region.
The quarterly survey, recently completed by 29 plant managers in the Baton Rouge metropolitan area, asks what management expects over the next six months for several key metrics.
The response index collectively suggests whether the experiences of industry members predict an economic expansion or contraction. An extension is 50 or more. For the first quarter, the index was 69, suggesting economic expansion.
"The market economy is always favorable for investment in Louisiana," said Connie Fabre, CEO of the Greater Baton Rouge Industry Alliance.
For comparison, at the height of the coronavirus pandemic, the index fell to 22 during the second quarter of 2020. At the time, many factories either shut down or slowed production and postponed maintenance work. . Lack of demand for some products has driven production down, as have safety measures to curb the spread of the coronavirus.
Since the start of the pandemic, there have been 118 outbreaks of the coronavirus in industrial settings, representing 865 cases, according to the Louisiana Department of Health.
Tuesday at 8:30 am, The Advocate will host a discussion on "Bringing Back the Baton Rouge Economy", with a focus on impact and…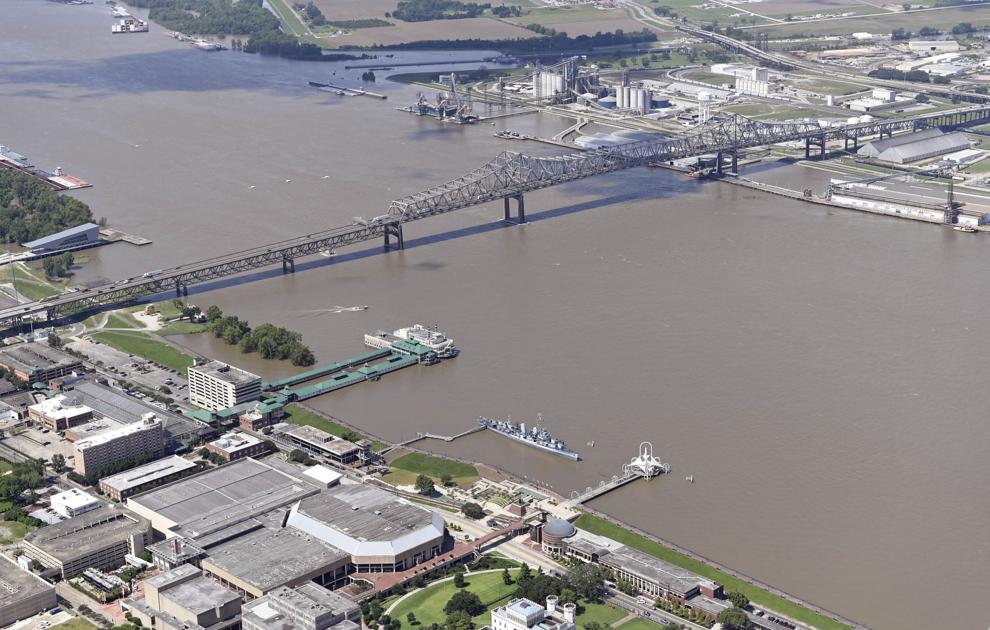 More than a third of managers surveyed in 30 factories in the region expect production to decrease over the next six months, and more than half anticipate …
[ad_2]